Welcome to
Angie's Studio
Come experience a lifetime of wonderful memories where you will become more confident, gain poise and balance and enhance your overall fitness by adding dance to your life.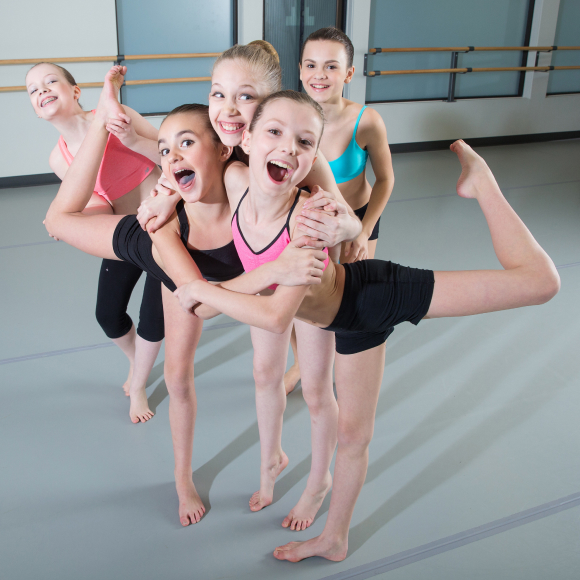 ABOUT US
Angie's Studio was established 1991 and offers the most affordable classes in the St. Charles area with professional instructors. We offer classes in Hip-Hop, Tumbling, Ballet, Tap, Jazz, Lyrical, Contemporary, and Pointe from ages 2 to adult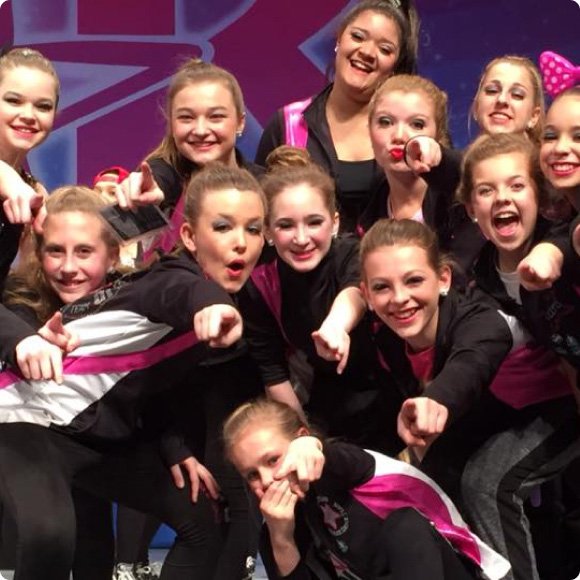 ANGIE'S
STARZ DANCE TEAM
Our national award-winning competition team is the way to go for the dancer who truly wants to commit and take dance to the next level. The team attends 3-4 local regional competitions per year and one national competition every other year. To be a part of our Starz Competitive Team, it takes dedication and hard work, but the amazing memories and studio friends and families you meet along the way can't be beat!!! Auditions for our team our held on Sunday, August 29th Time TBD.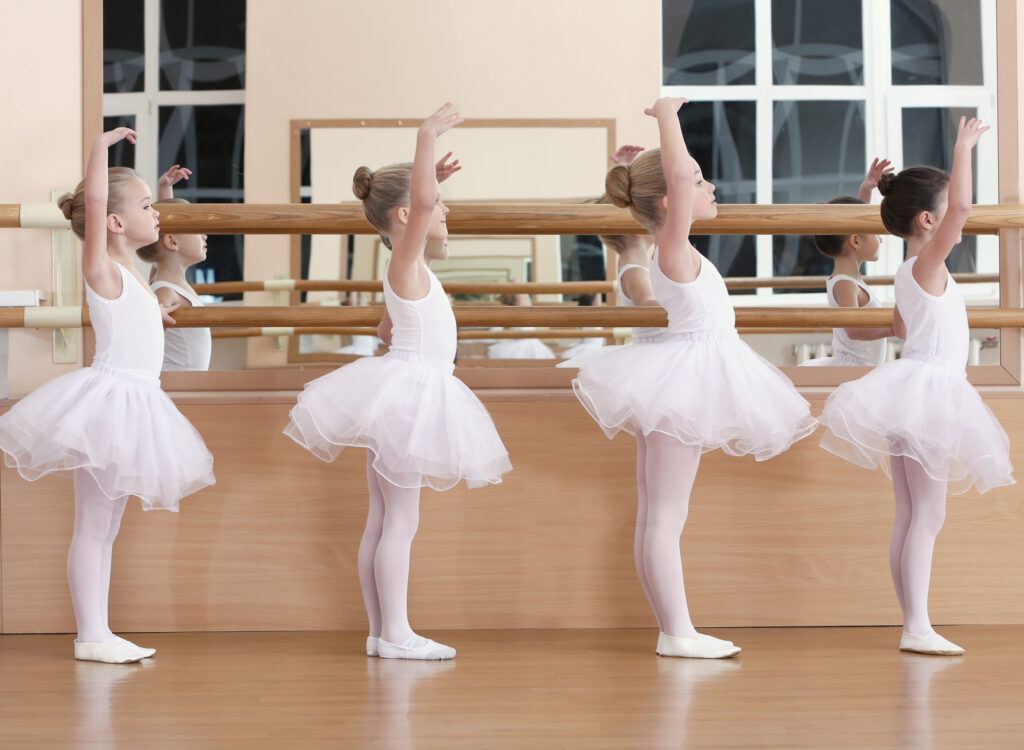 STUDIO NOTES
There is always something fun going on at Angie's Studio! We send home notes with any information you may need for upcoming events. Click here to find the latest information of what's happening at our studio.
Recent Updates
NEWS, VIDEOS & PHOTOS
UPCOMING EVENTS
Important Dates – 2021/22 Season Aug 16-May 19
Tuition – due on the 1st of each month. April & May tuition will be combined and due Apr 1st
Tuition is the same each month whether there are 2, 3, 4 or 5 classes that month
Starz Dance Team Meeting- Aug 29 1:45 Starz Team Auditions- Aug 29 Times posted
Labor day – Sept 6 Halloween – No classes after 5:00pm Thanksgiving: Nov. 24-28
Christmas Break: Dec 22-Jan 2 Spring Break: Mar 19-27 Easter Apr 15-17
Party Dates: Halloween Oct 25-30 Christmas Dec 15 – 21 Valentine Feb 8-14
Recital Costume Payment Due: Nov 15 & Team: Nov 1 Picture Week: Apr 18-21
Recital Date – May 20/21 Recital Ticket Sales Begin – Sat. Apr 23 9:00am
Sun

Mon

Tue

Wed

Thu

Fri

Sat

May

May

May

1

2

3

4

5

6

7

8

9

10

11

12

13

14

15

16

17

18

19

20

21

22

23

24

25

26

27

28

29

30

July

July
COVID
SAFETY PROCEDURES
Covid procedures: At this time….
Students and staff are not required to wear masks but are encouraged. We ask for everyone to please be mindful of your child and yourself and not attend if you have any covid symptoms. Highly touched areas will be disinfected on a regular basis. Hand sanitziers are available to use. Parents are welcome to observe classes. For better social distancing and less congestion in the lobby, there will be a schedule to follow. In addition, we are asking to limit the number of observers/siblings in the studio to 1-2 per student The first weeks of class, Aug. 16 – 31, parents are welcome to come observe and help their younger child feel comfortable and get familiar with the studio. Beginning September 1, the observation schedule will begin. Note… the lobby can get very crowded and hot when all studio rooms are running classes, and everyone is coming and going. Limiting observers will hopefully help with this matter.
Beginning December 1, 2021 observation window days will now have a new schedule. We still ask, in order to keep the lobby less congested, to limit observers in the building. Please see the new schedule below.
Monthly Observation Schedule
1st – 7th – Studio A & C
8th – 14th – Studio B
15th -21st – Studio A & C
22nd -28th – Studio B
29th – end of the month – Closed
No make-up days if observation class is missed due to a holiday/inclement weather closing. If your child dances when the curtain for both Studio A & B is open, use the schedule for Studio A observation days.
We will post and hand out a schedule. Each studio room will have a designated color marked on the colander (A=Pink B=Purple C-Blue) Your child's assigned studio room, (A, B or C)is posted on the studio brochure schedule to view. For Level I students and below, if you child needs extra help on the days there is not observations for their studio room, you are welcome to briefly come in and get them ready for class as well as briefly come in and pick them up from class. Possible Quarantines: If Tumble and/or Level II classes and below are required to quarantine more than 2 "separate" times, a credit will be applied to your account for any missed classes due to the quarantining beginning on the 3rd quarantine. For Level III classes and dance team quarantining, there will be zoom classes set up. Students may attend another class if they would like to make any class up due to quarantining or cancelations due to weather. Please notify us beforehand if you choose to do so.
(Parents may leave, but ask that you are back by the time the class is over)