Recital Info, Birthday Parties & Session Classes
ANGIE'S
SPECIAL EVENTS
SPRING RECITAL 2024
Date: Saturday May TBA
Theme: "Competition Day!!!"
Online Tickets Sales: Begins Saturday, TBA at 9:00 AM
Recital Location: Hungate Performing Arts Center – 1190 Old Cap Au Gris Troy Mo
Costumes:
Predance – All Level IV Classes – $65 per costume
Level V – Sr and All Starz Dance Team – $72 per costume
(All classes require one costume with the exception of Combo IV and V needing two)
Recital & Silks Showcase Costume payment due by Nov 1
Starz Dance Team Costumes payment due by Oct. 15.
Costumes Paid after Dec. 1 will have an automatic additional charge of $10.00 and not guaranteed to arrive by Pictures, Competitions or Recital.
Size exchanges will have a $10 fee. Returns…Not all costume companies take returns. Those that due will have a $20 return/restock/shipping fee.
Picture Days: April 21 – 24 Most likely your picture will be taken the day you have class. Friday and Saturday class pictures may be taken on Thursday. No classes during picture days.
Videos: Personal video camera are allowed during the recitals as long as there are no tripods set up. Mr. Video Productions provides an expert DVD for purchase for the entire show. Go to www.mrvideo.com to order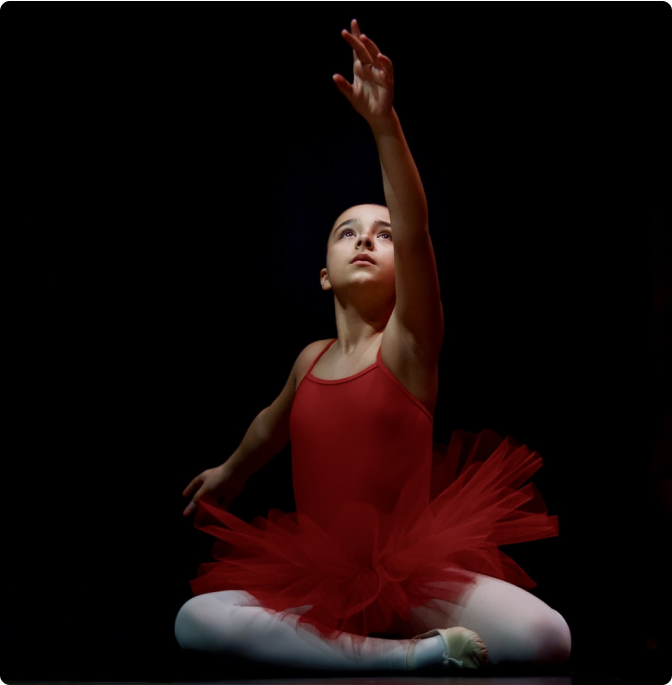 BIRTHDAY PARTIES
Join us to celebrate your birthday!
Tumble
Learn a Fun Dance
Dress Up in Costumes
Make-up & Hair are done
Time for Cake and Presents
Put on a Show for Family & Friends the last 10min of the Party!
All Parties are held on Saturdays from 1pm-3pm unless another time has been requested and approved.
Party Includes: Studio Logo Item for the Birthday Girl, Candy treat bags and Plates, & Drinks are provided
Pricing
$125 for first 5 Guests: Birthday Girl is Free!
$150 for 6-12 Guests
$175 for 13-20 Guests
Please note: Siblings are considered guests
Must bring your own Birthday Cake or Cupcakes and Candles
Birthday Party Registration
Please fill out the form below and click submit at the bottom of the page.
You will receive a confirmation email letting you know if the requested party date is available.
Once the date has been accepted, register and pay online to secure the party date.
Click on the Class Registration Tab at the top of the Angie's Studio Home page. You will then create a parent portal to regiter for a Birthday Party and pay online. If you are already a member at Angie's Studio, you can add the party to your class schedule in your parent portal.
$145 per session plus a registration fee of $50 per student, per studio year (Aug – May)
Session I Sept 5 – October 21 ($121)
Session II October 23 – December 20
Session III January 3 – March 1
Session IV March 4 – May 3
45 minute Ballet, Tap, Tumble and Creative Play – Ages 2-3 – No recital performance
Monday 9:00-9:45 Tuesday 9:00 – 9:45 and/or Thursday 3:45 – 4:30 Miss Julie
$40 off session for each additional sibling in this class
Parents Day Out
$25 for ages 3-6 – $10 OFF for each additional sibling
1st and Last studio scheduled Friday of the month from 9:00 – 11:30am
Ballet/Tap/Tumble/Creative Movement/Songs/Snack & Story Time
UPCOMING EVENTS
Important Dates – 2023/24 Season Aug 18 – May TBA
Tuition – due on the 1st of each month April & May tuition combined and due Apr 1st
Tuition is based off the entire season and remains the same each month despite scheduled start/end dates and holiday breaks
Starz Dance Team Parent Meeting- Aug 20 1:00-1:30 Starz Team Auditions- Aug 20 Times posted on Starz Tab
Labor day – Sept 4 Halloween – No evening classes Thanksgiving: Nov. 22-26
Christmas Break: Dec 22-Jan 3 Spring Break: Mar 25 – Apr 3 Easter March 31
Party Dates: Halloween Oct 25-31 Christmas Dec 15 – 21 Valentine Feb 8-14
Recital Costume Payment Due: Nov 1 & Team: Oct 15 Picture Days: Apr 22-26
Recital Date – May TBD Recital Ticket Sales Begin – Sat. TBA 9:00am Summer Session – June 10 – Aug 3